We are OPEN for TELEPHONE or ONLINE ORDERS ONLY! - The Showroom is open by appointement to trade only
We are OPEN for TELEPHONE or ONLINE ORDERS ONLY! - The Showroom is open by appointement to trade only
Looking for acoustic ceiling tiles?
We have the

best performing

selection for you! Introducing

Quiet Sound acoustics

, a new generation of acoustic tiles
Quiet Sound acoustic tiles provide you with the ultimate solution in noise control. Designed to reduce echoes for an improved sound quality within a specified location such as an office or media room, acoustic tiles are a great way to ensure the best results for noise control. It also helps to dampen sounds or soundproof altogether.
Quiet Sound is available as a suspended ceiling solution. It is also available as wall panels. Quiet Sound consists of perforated ceiling tiles and panels, perfect for acoustic engineers architects and interior designers who are looking for aesthetic designs coupled with high acoustic performance. Quiet Sound provides subtle innovative solutions for creating a unique, decorative finish whilst giving many acoustic benefits such as echo reduction and improved intelligibility in any environment.
By choosing Australian Plaster Acoustics you're not only supporting local jobs and our economy, but also getting the best quality product available.
Quiet Sound Acoustic Tile Collection
Quiets Sound collection consisting of a range of ceiling and wall products including:
Lightweight plaster acoustic ceiling tiles
for exposed grid ceiling systems
Plaster acoustic ceiling tiles
for concealed grid ceiling systems
Craftstone collection
plaster acoustic tiles
New York collection
plasterglass panels
Lightweight Acoustic Ceiling Tile Collection
Specially designed for an exposed grid ceiling
Consist of five dynamic and unique designs which have exceptional NRC & CAC properties.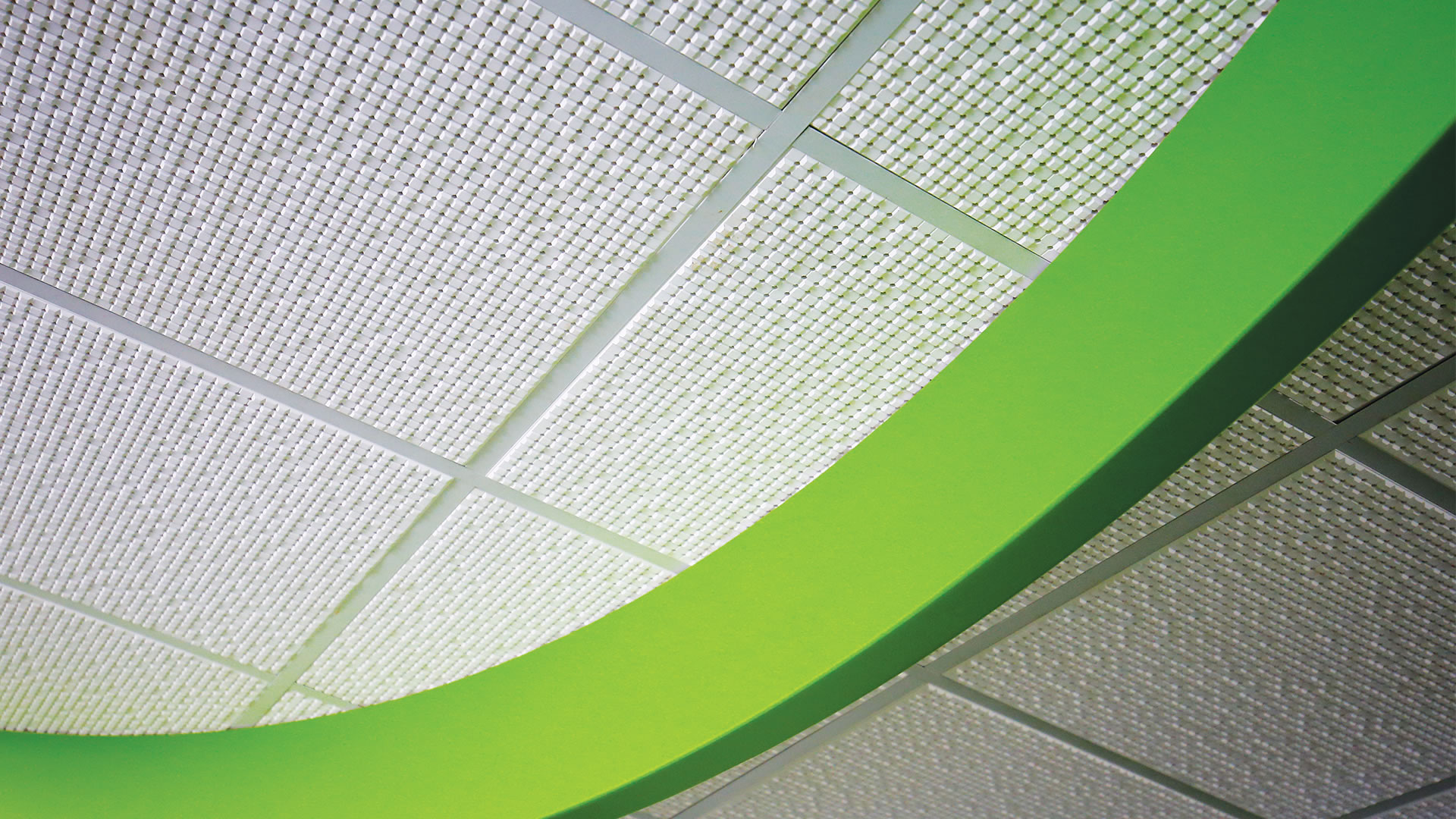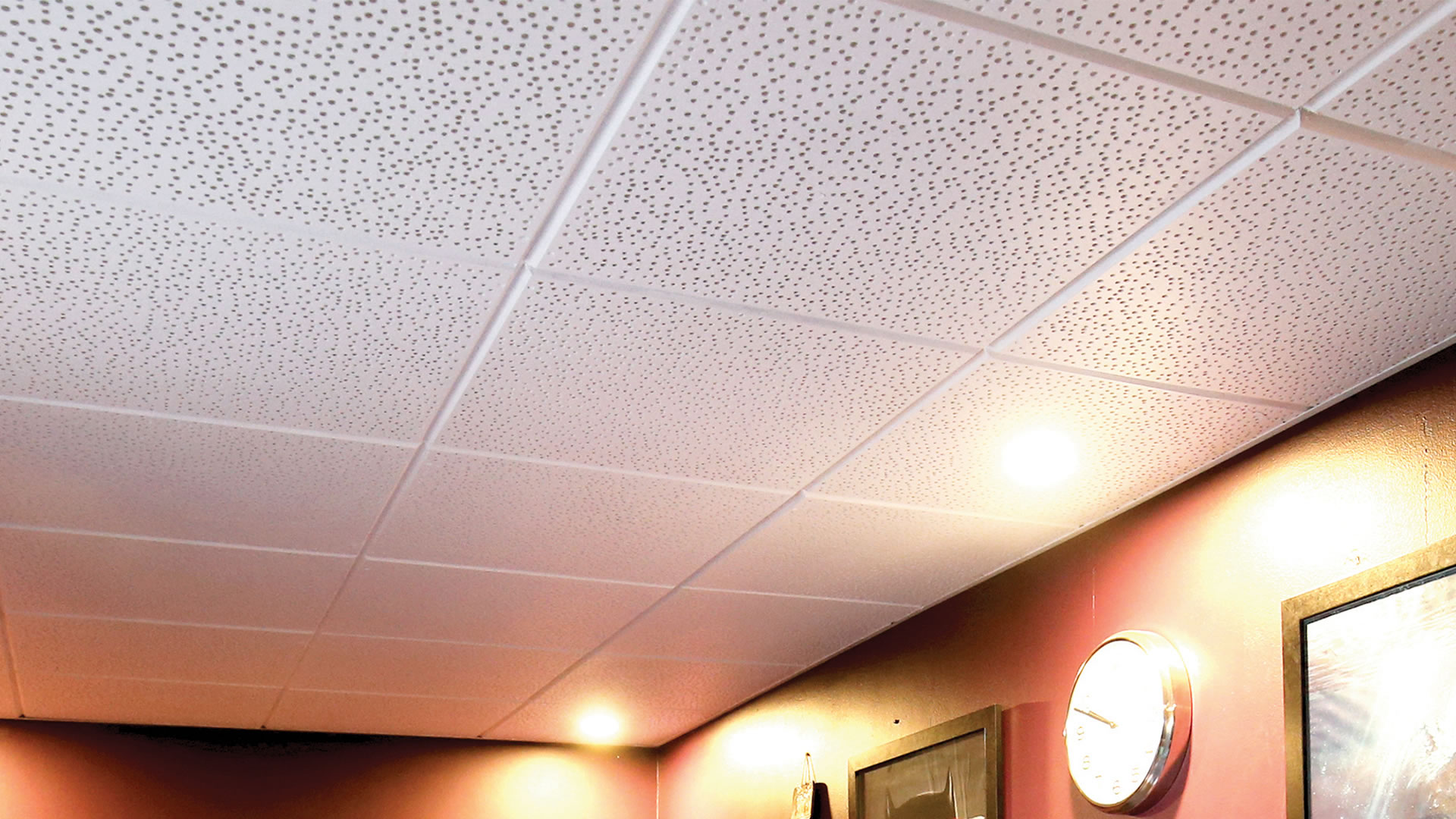 Acoustic Ceiling Tile Collection
Designed for concealed, direct fixing methods
This range consists of two exceptional designs for a V-edged finish giving extremely high NRC and CAC properties
Craftstone Collection Acoustic Tiles
Specially designed for an exposed grid ceiling
Consist of six unique designs that have high acoustic performance made in modules to suit 600 X 600 exposed grid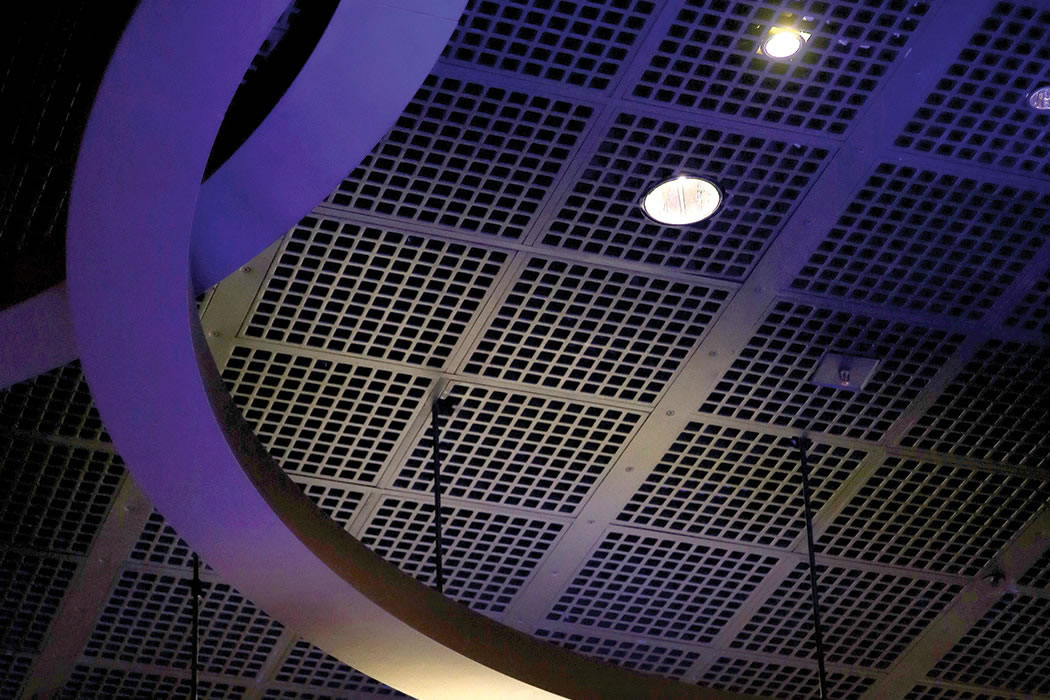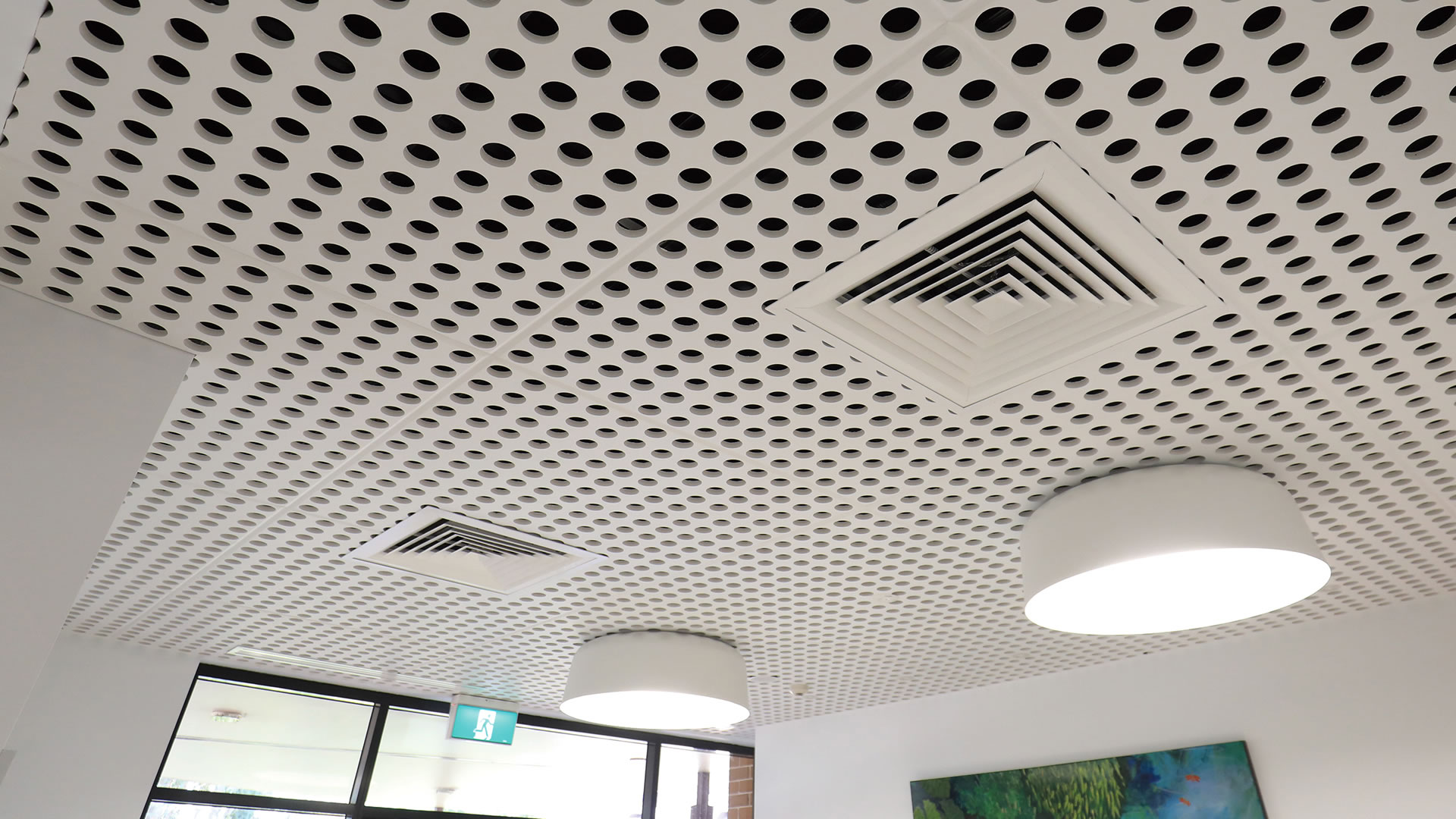 New York Collection Plaster Glass Acoustic Panels
Designed for concealed, direct fixing methods
This range consists of three subtle designs with either round or square perforations, or a very stylish slotted design, panels are made in 1200 X1200 modules, which enables high acoustic performance.
The Quiet Sound Acoustic Tile Overview
These new dynamic designs are only possible with the use of natural Gypsum, silicon rubber moulds and absorbent acoustic insulation 32 Kg M3 either glass wool or polyester.
The Light weight acoustic ceiling tiles all obtain high acoustic ratings .70 .80 NRC and sound transmission between 34-39 CAC .
These unique designs are much lighter than the traditional plaster tiles and as a consequence they can be installed into a light weight exposed ceiling grid such as the Rondo duo system. These tiles are easily installed.
Quiet Sound Acoustics
Quiet Sound acoustics

is the new generation of plaster acoustic tiles specifically designed for educational organisations such as schools, universities and colleges. Our acoustic tiles and panels are also used commercially in restaurants, office blocks and public places. Since July 2016, our new Quiet Sound acoustics has been successfully implemented in many education facilities throughout Australia. Please take the time to view our our portfolio.
How we achieve high acoustic performance
The Craftstone and New York collection have an acoustic lining, attached to the back of the product to allow for high absorption without the use of heavy amounts of thick insulation. In most instances these products can achieve an NRC rating of at least .70
These tiles and panels have been tested with local institutions including Universities such as RMIT and CSIRO. The results of these tests show substantially high acoustic and CAC for all products. All these tests are freely available and can be viewed from our Web Site under the specific product descriptions.
The key distinction with our products is that they are Australian made. As a fully Australian owned and operated company, we are proud to support many local Australian workers.
Since the official release of these products in June 2016, Australian Plaster Acoustics has completed many Schools and Universities in Darwin. Darwin High School , Darwin University ,Dripstone public School and Palmerston special education facility , have had very positive reports about their acoustic performance – having durability and unique designs that only gypsum plaster can achieve.